Inspired my some of my favorite bloggers including Carly of
The College Prepster
and my friend Betsy of
The Sweet and Chic Prep
, I give you a new series (hoping I'll hold myself accountable to it!): The Friday Five. I'll basically share 5 things I found interesting/funny/cute/cool/inspiring throughout the week. Pretty self-explanatory but hopefully it'll give you some insight into my life!
Without further adieu, this week's Friday Five!
ONE
Guac is Extra (DUH.)
This
23-year-old man who ate Chipotle all day, every day for 155 days. And he looks like
this
! He also claims that his cholesterol levels went down as a result. Over the course of the 155 days, he spent over $250 on guacamole alone.
TWO
This
Ain't My Mama's Broken Heart
I was so saddened to hear about
Blake Shelton and Miranda Lambert splitting up
. As a country fan, they've always been one of my favorite power couples and it seemed like nothing could get in between them. Its a true example of the notion that media portrayal
and reality can be entirely different things. Wishing the best for both of them as they get through this hard time.
THREE
Evelyn Henson Campus Rep
Mom, I'm famous!! I am so excited to be one of Evelyn Henson's Campus Reps for the 2015-2016 school year. Check out
my bio on her website
and stay tuned for exclusive discount codes throughout the year! This weekend only, get 20% off all prints with code
JULYSPARKLE25
!
FOUR
Kate Spade Yoga Pants
Just when you thought Kate Spade couldn't get any more perfect, they just announced a H U G E
expansion
! They're adding to their fleet a line of yoga pants, sleep/loungewear, bridal items, kitchen accessories and (best of all!!) a partnership with Magnolia Bakery! As a huge fan of everything Kate Spade has done in the past. I can't wait to see what's in store.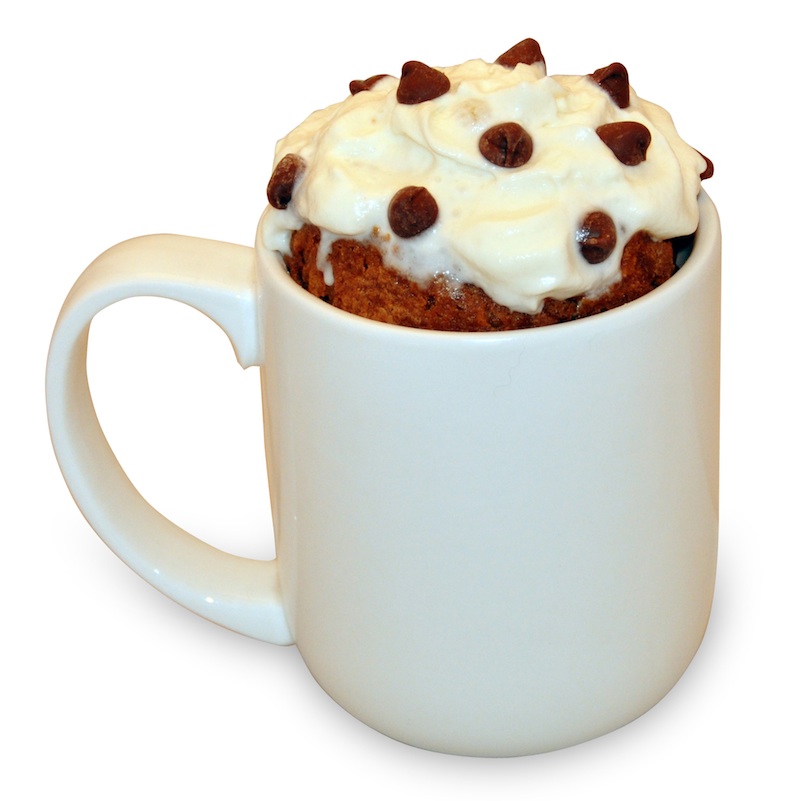 FIVE
Lazy Girl Recipes
As a college student with limited cooking resources, I am all about simple and easy recipes. I have a resolution to cook more of my own meals this year in college and I'm pretty sure
this Buzzfeed list of recipes for lazy girls
will make it that much easier to stick with my plan.
What's been up for you this week?